On October 28, the Shenzhen High-Tech High-Growth 20 Top 20 Awards Ceremony was held in the International Conference Hall of Shenzhen New Generation Industrial Park.
Relying on excellent innovation ability and steady development trend
Afalight ranks among Shenzhen's top 20 high-tech high-growth companies in 2021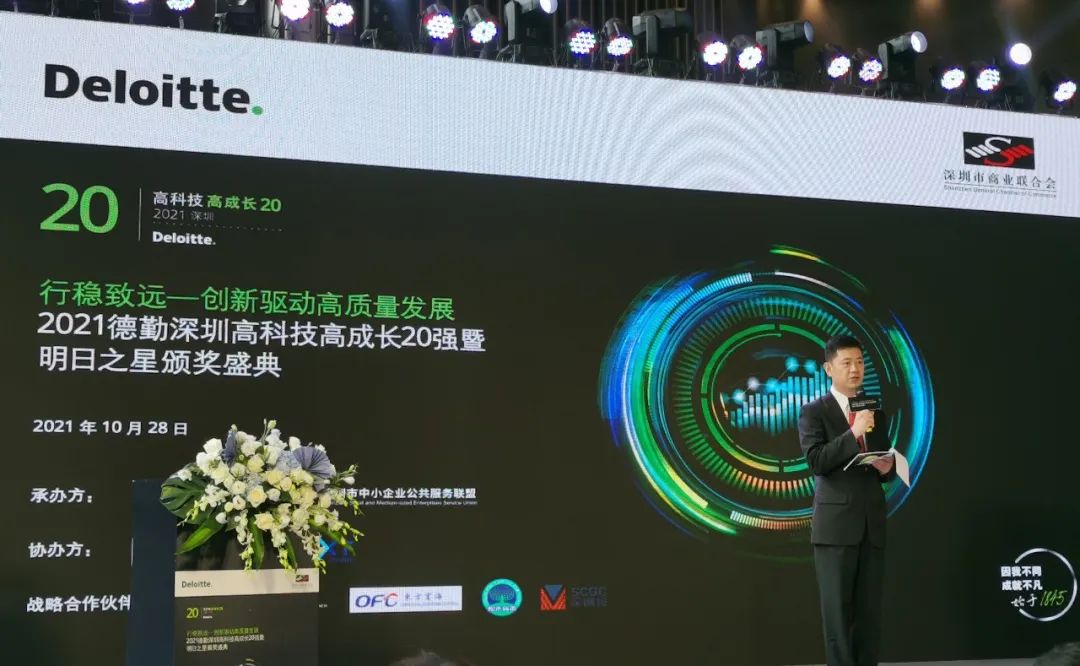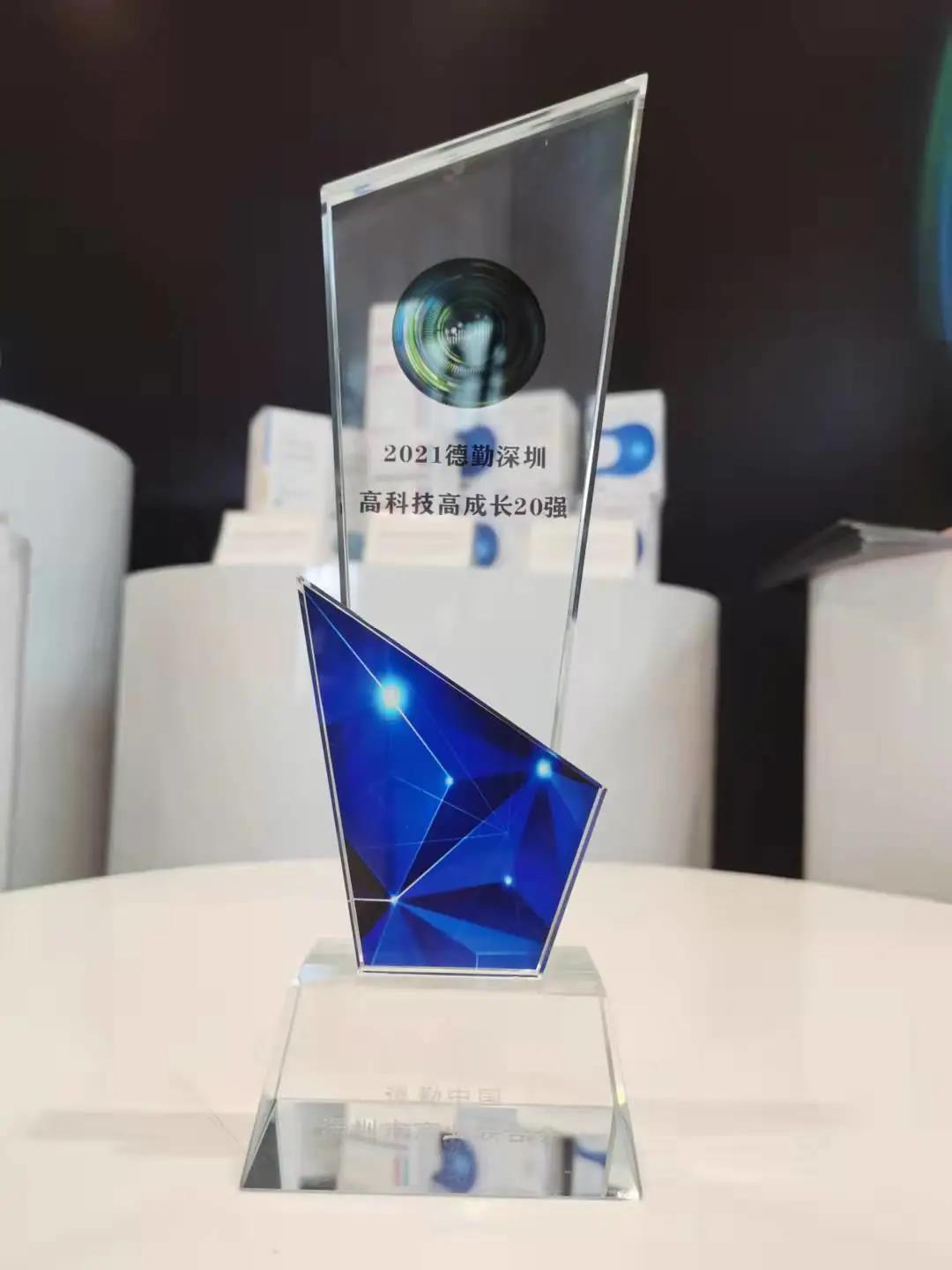 Deloitte High-Tech High-growth Enterprise
Deloitte's high-tech high-growth selection program is a selection event for the world's top growth companies sponsored by Deloitte. It originated in the Silicon Valley of the United States in 1995 and lasted 20 years. It is held annually in dozens of countries including the United States, the United Kingdom, Japan, Australia, and China.
The project was praised by the international mainstream financial media as:
The benchmark for global high-growth companies, the Oscar of high-tech companies
Emerging from previous lists:
Apple, Google, Yahoo, Facebook, Alibaba
Technological leaders such as Tencent, Baidu, Qihoo 360, etc.
Because most of the companies are in the early stage of growth when they are selected
The selection is also known as the cradle of the stars of tomorrow
The theme of this year's selection is "Stable and Long-Term Development-Innovation Drives High-Quality Development", aiming to actively discover Shenzhen science and technology innovation enterprises with high-speed growth, excellent performance, unique innovation, vigorous growth, resilience and sustainable development.
As a national-level high-tech enterprise, since its establishment, Afalight has always been committed to technological innovation with the spirit of "being brave to innovate and seeking progress while maintaining stability". Through the COB process-based module integration process and the use of patented packaging technology, the fusion of sub-micron precision precision Die Bond technology and high-speed Wire Bond technology is realized, with self-developed optical devices and Passive Alinment passive optical sub-micron coupling Technology, widely used in consumer electronics and engineering applications, such as high-definition video, industrial control, machine vision, medical equipment, automotive electronics, VR/AR, split TV, KVM, etc.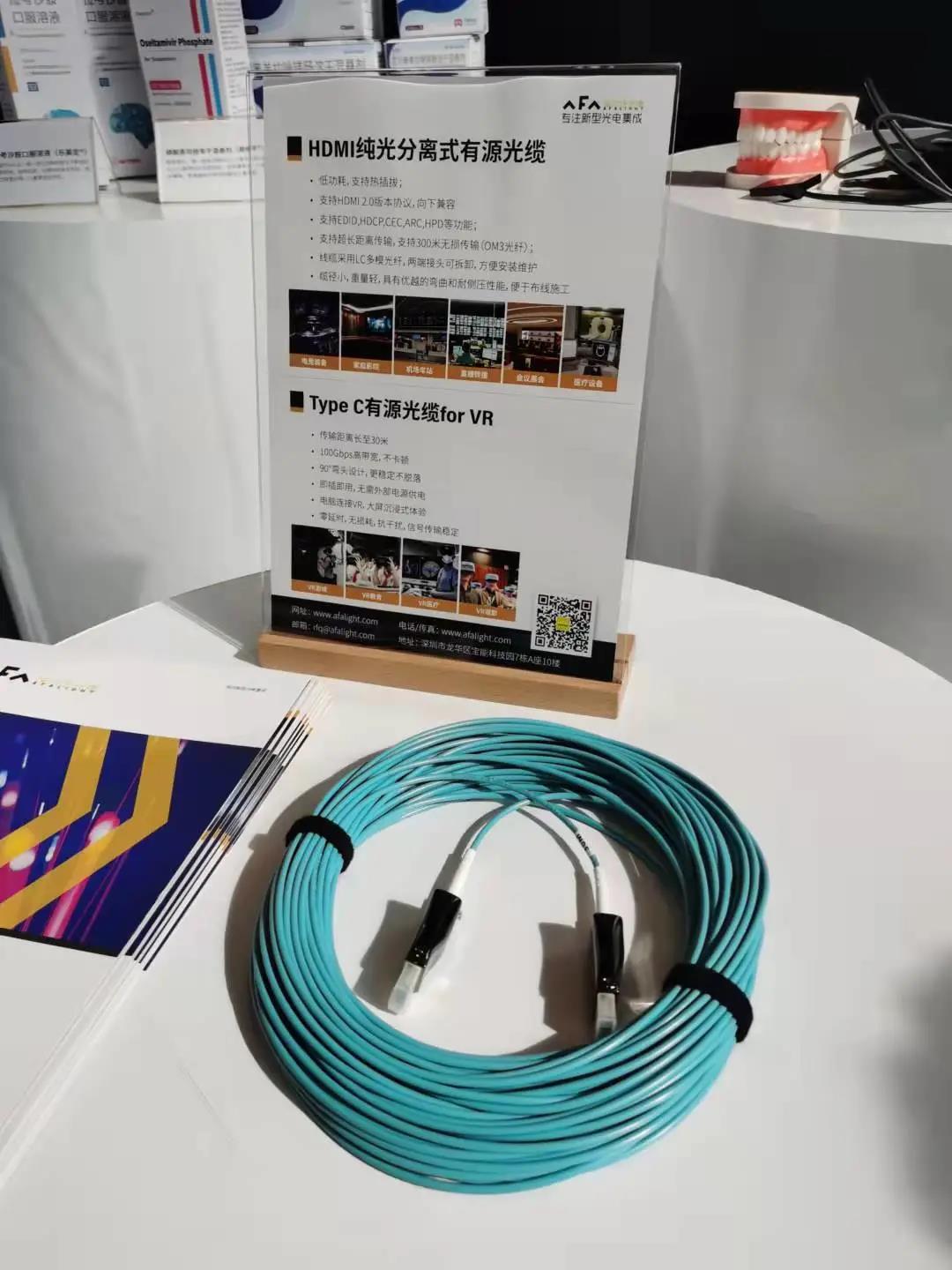 While focusing on its own research and development, Afalight constantly improves the core technology innovation system and the company's operation management system. In just a few years, Afalight has become an innovative high-tech enterprise with more than 60 patents, more than 10 software copyrights, 4 PCT patents, and China National Accreditation Service for Conformity Assessment (CNAS laboratory).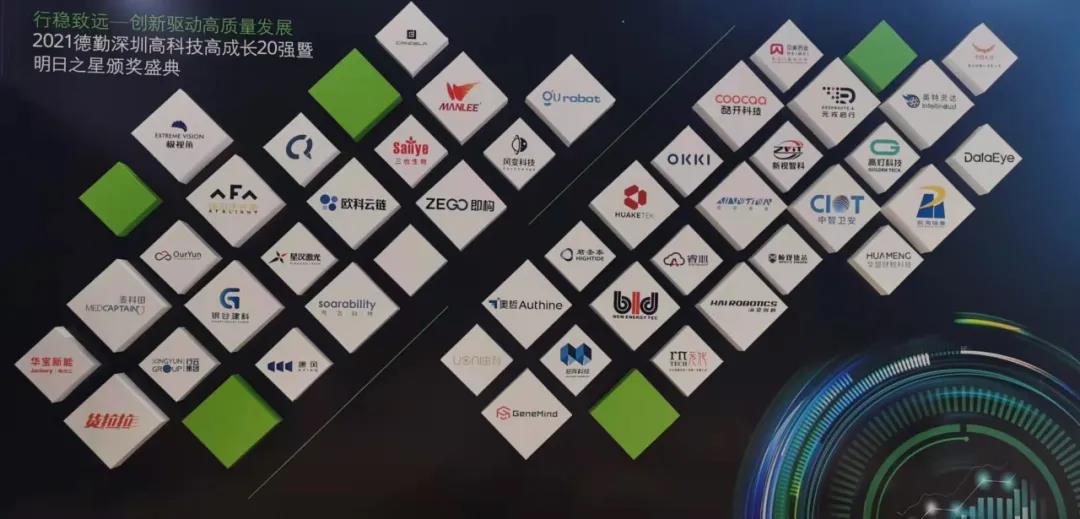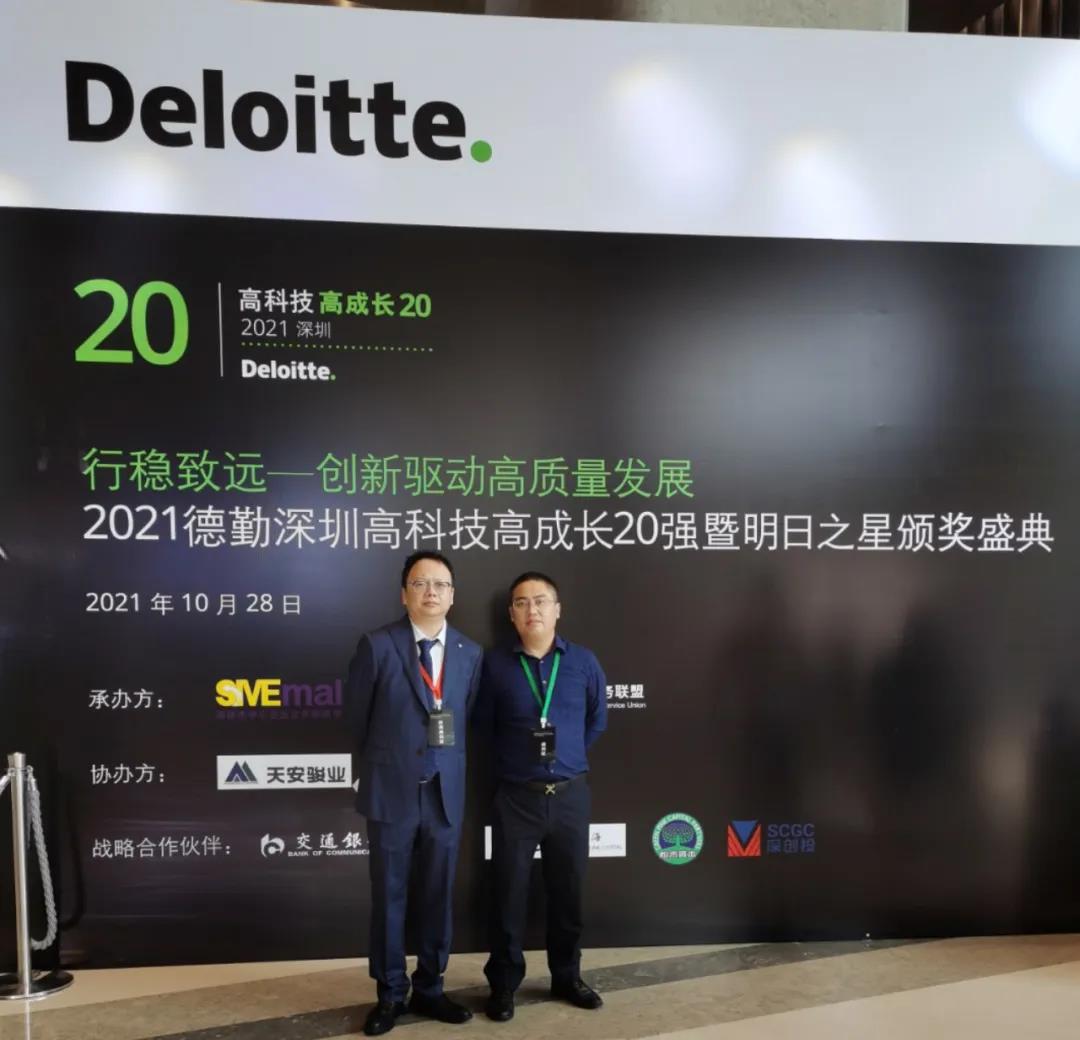 This time, it was ranked among the top 20 high-tech high-growth companies in Shenzhen with a three-year revenue growth rate of 300%, becoming the first company in the optical communications industry in China to receive this honor.
The ranking of Shenzhen's top 20 high-tech and high-growth companies is undoubtedly the best affirmation of Afalight's technological innovation and technical strength. Afalight will also continue to innovate and develop steadily with this honor, from excellence to excellence. , To create the strongest product line.