What's the hottest recent incident
Of course EDG won the championship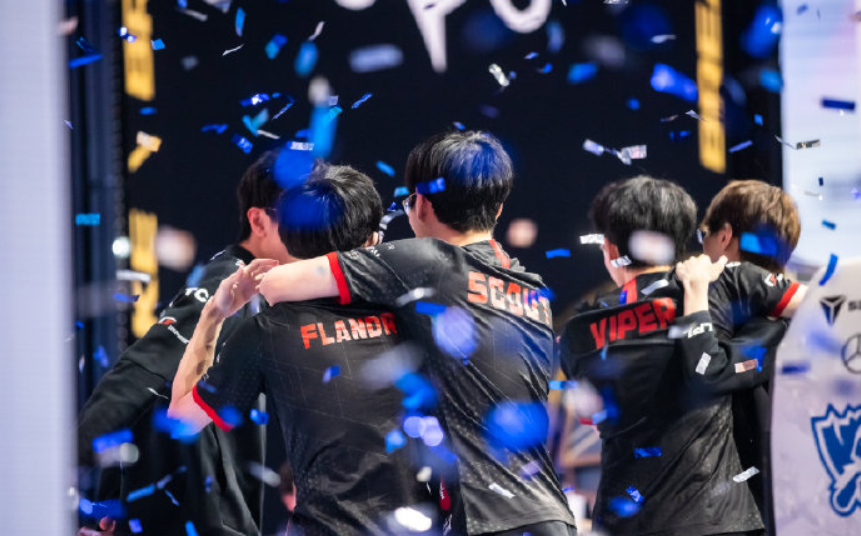 This is a collective carnival for e-sports fans
It is also a story of invincible blood and youth
In addition to technical requirements in the field of e-sports, e-sports, and live sports events, the hardware requirements are even stricter. This requires a larger bandwidth and higher frame rate signal
Transmission, as well as anti-electromagnetic interference and reduce picture delay. An excellent DP active data line can make these things more effective. DP photoelectric module can be described as the core of the core,
It directly determines the quality of a DP active data line.
Afalight DP photoelectric module, with a high bandwidth of 32.4Gbps, can transmit 8K@30Hz high-definition smooth images without loss of 300 meters. Relative to traditional copper wire, Afalight DP
The photoelectric module supports longer-distance transmission, with better signal quality, zero interference, and zero delay.